芬兰 展览 24 juin - 18 août
Printed exclusively on Canson Infinity Platine Fibre Rag, Ralph Larmann's Stars on Stage exhibition features legendary artists from ACDC to Prince!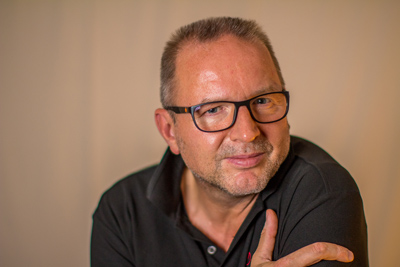 Ralph Larmann, born in 1963, calls himself a performance photographer. His career began in the late 1980s and since then, he has photographed, among others, AC/DC, U2, Justin Timberlake, Michael Jackson, Ed Sheeran, Pink, Robert Plant, Prince, as well as Kaija Koo, Cheek and Sunrise Avenue.
All in all, the photographs in Duetto Halls 1 and 2 will take you to more than 60 concerts and events around the world. The Stars on Stage moments captured by Larmann have a special glow and the sharp and vivid photographs make you a part of these massive events – even without the sound!
Larmann has also published coffee-table books Stage Design and Stage Design Emotions. In addition, he has been an integral part of the creation process of more than 20 other coffee-table books. The most important of these are the Rock Or Bust book by AC/DC and the U2 360° – From the Ground Up by U2. Ralph Larmann is still actively photographing the biggest bands and major events, and he has shown his abilities as a world-class artist capturing major events several times in Finland as well.
Exhibition is part of Tampere Hall's 30th anniversary programme of event.
Printed exclusively on Canson Infinity Platine Fibre Rag