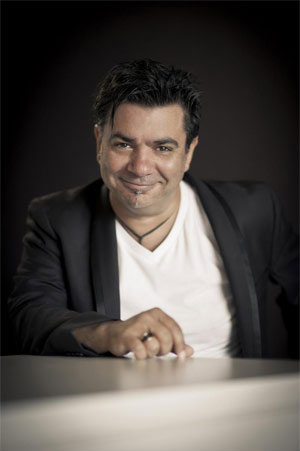 Canson® Infinity is offering 10 photographers the opportunity to have an intimate photo walk with one of the world's leading photographers, Rocco Ancora.
 
Australian-based Rocco, is an award-winning photographer with many accolades to his name including being named one of the Top Ten photographers in the world by the iconic publication, American Photo.
 
The theme of the walk is 'environmental street portraiture' and Rocco will be providing one-on-one support, tips and guidance on capturing your image but also how to visualize your image for print.
 
This free Photo Walk will take place on Friday 28th September at 8.30am and will finish at 10.00am. The meeting place will be the Dom in the centre of Cologne. All participants will need to make their own way to the start point for the Photo Walk. Further information will be given once selected.
 
The close date to register is Wednesday 19th September and 10 photographers. We will inform you on Friday 21 Septemberst by email if you have been selected for one of the 10 slots. 
 
Please note that the Photo Walk will be conducted in English.
  
---
Let friends know about the event - 
Share on   
---
​